Are you feeling a bit down now that the Christmas season is over, and the decorations are gone? Need a new adventure? Something fun to do? Then Iceland is something for you! Sure, it is still a little dark, maybe even a little cold, but it is still a great place to visit, and there are lots of things to do that will lift your spirits.
January is a great time to visit Iceland if you want to explore ice caves. Never try to access a natural glacial ice cave without a guide though. They are actually very dangerous, constantly changing. That's one of the reasons the ice caves are so exciting and a unique, a great experience for everyone. The way an ice cave looks today, can be different tomorrow. Here you can check out the variety of our ice caving tours.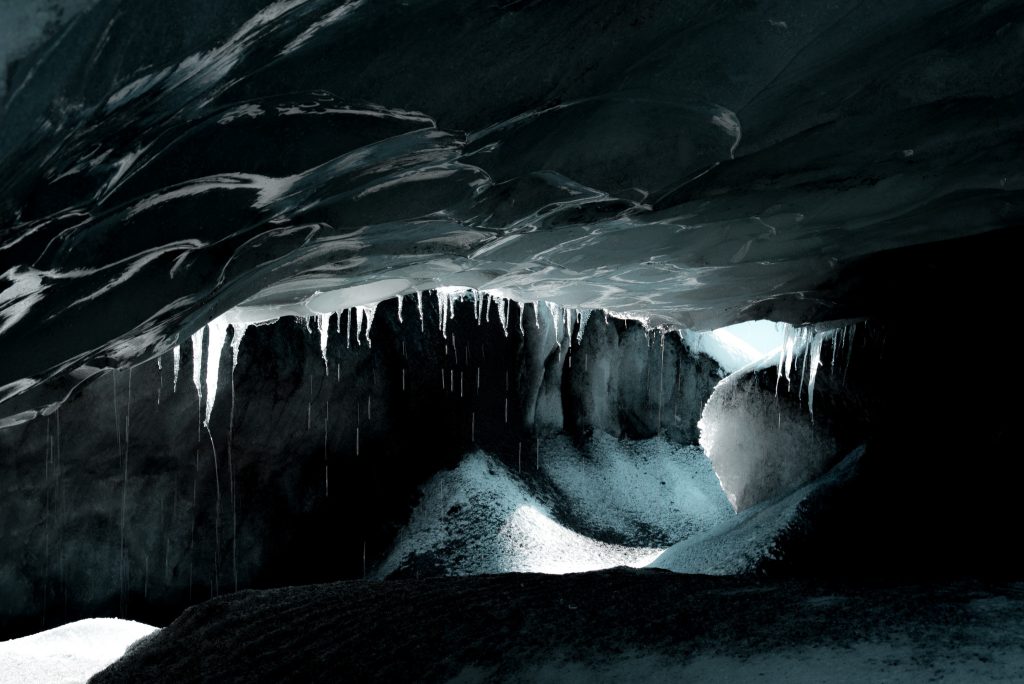 How about taking a hike on a glacier? The most accessible one to reach and hike is Solheimajokull. It is an outlet from the mighty Myrdalsjokull, and surrounded by some of Iceland's most grand volcanos. Katla volcano is one of them. It is very active, but hasn't erupted violently for over 100 years, so you can imagine how the Icelanders are waiting for one in anticipation! To prepare for your visit to Katla volcano, you could watch the Icelandic TV show Katla on Netflix.
This might sound crazy but it's true: January is a perfect time to do some snorkelling, and diving in Iceland. We do recommend a good drysuit though. Silfra is a great place to take a dive. It's located in Thingvellir National Park, and is considered as one of the top ten dive sites in the world. If you have a waterproof camera bring it along. The surroundings down there are incredible, and the visibility is 100+ on most days.
Horseback riding allows you to see some beautiful landscapes while feeling the fresh Icelandic breeze on your face. This will introduce you to the Icelandic horse, which is popular for dressage and equestrian sports. The Icelandic horses have five gaits while most other breeds have only three or four. Here you can check out some facts about the horses of Iceland.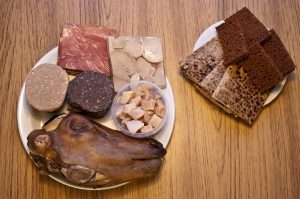 On January 21st Thorri begins! A festival that lasts for a month. Thorri is an Icelandic cultural festival and it's a perfect time to have a taste of some historical Icelandic dishes, that is called thorramatur. What can be found on the thorramatur menu is for example hakarl (rotten shark´s meat), hrutspungar (ram´s testicles) and svid (boiled sheep´s head). Or you can just order a pizza. We won't tell anyone.
There is also chance of seeing the northern lights in January. Unfortunetely there is no guarantee you will see them, because there isn´t an on/off switch. But with fewer sunlight hours your chances are pretty good of seeing the dancing lights. Wouldn't it be perfect to propose to your loved one under the northern lights, have a cuddle, or just have a cup of tea?